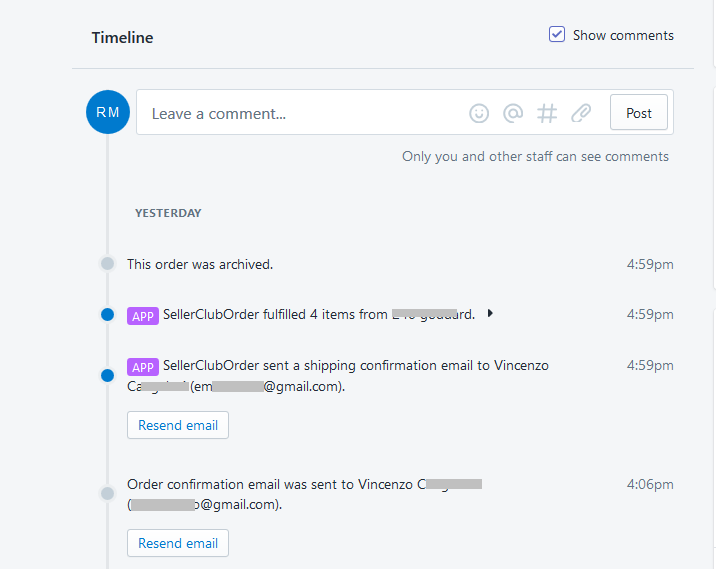 Manage as many shopify stores as you want
Skip the complex coding, login, add your shopify stores, start to manage the orders, view the payment risk, ship your order, etc, everything is perfectly done with simpliest API, and, it is FREE
Call Center Service
24/7 you will never miss any call, if you are a Walmart marketplace seller and can not afford to hire the full time employee to take the phone call or simply you are oversea seller, this service will help you build your company image.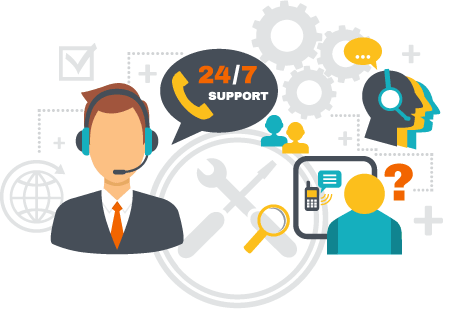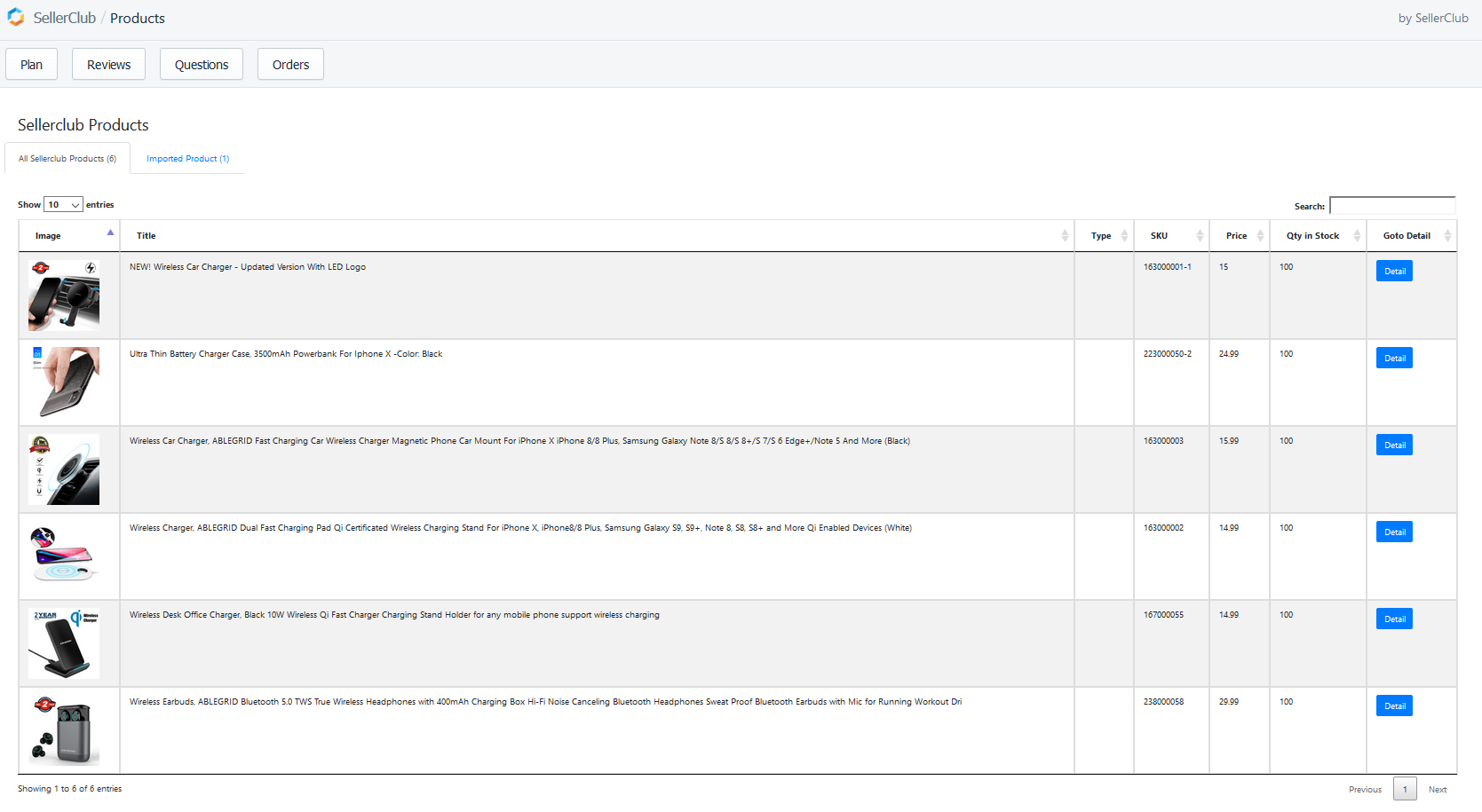 Dropship Thousands of Products
You have a shopify,ebay, amazon, walmart online stores,with our warehouse logistics and fulfillment service, we make sure every product at our platform can be shipped ontime. Meanwhile, the old customers can still access full products database at the old web portal or send the order info list and inventory info to our customer service team to get the order shipped.
We are here for you
With SellerClub, you can now focus only on how to sell your products, while leaving the logistic/warehouse on us! Talk to us if you have any questions!